High Impact Reports – Teasers
The IHSI Executive Committee has decided to make the teasers of IHSI High Impact Reports public. The teasers focus on:
Therapeutic area of the report.
Number of topics considered.
Number of topics included.
Impact score range of all included topics (e.g. 1.6 to 2.6).
Sample of one or two low-to-mid impact topics.
The teasers will be published in the table below after the report becomes available to IHSI members.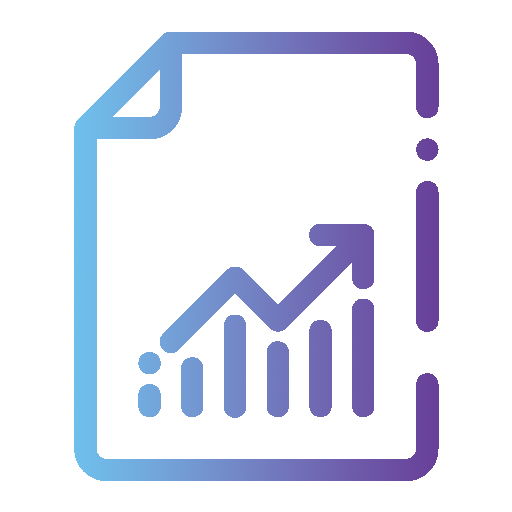 Only IHSI Full and Affiliate Members have access to the full High Impact Report. To find out more information about how to become a member, click here.
Disclaimer: IHSI teasers are only designed to provide a snapshot of the information available in the High Impact Report. They are not exhaustive and its contents may not be indicative of the full report. The contents of the underlying reports are also subject to change and this may not be reflected in the teasers presented here.
IHSI High Impact Reports are based on publicly available information and no confidential data is used in its compilation.